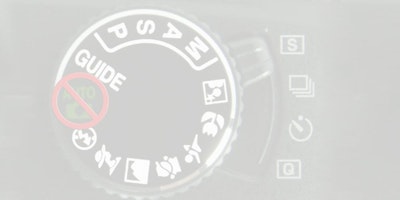 Getting Your DSLR Camera off the AUTO setting!
Tuesday, August 29, 2017 from 6:00 PM to 8:30 PM (NZST)
More Information →
Is your DSLR stuck on AUTO? Learn how to turn the dial and take control of your photography!
In this class Dion will show you how to navigate the mode dial to control exposure, action, and depth-of-field.
He'll start with a tutorial then help you navigate your camera with practical tasks to discover what changing the aperture and shutter speeds do to your photos.
We need a minimum of 6 people for the classes to run